if you're a foodie like us and can't decide,
Look No Further...
We Cater Everything
We Are Culinary Art Company
Culinary Art Company offers gourmet foods & orders customized to meet customers needs! Call today to get a estimate!
Give Your Guests the Experience They Deserve!
About Culinary Art Company
Chef Austin Cole founded Culinary Art Company in May of 2017. Chef Cole and the Culinary Art team are dedicated to providing gourmet catering and set up for your next event.
Our team has provided catering services for groups up to 2,000. We offer our clients a variety of flexible menu items to meet their needs. We take the stress of event planning off of our client so that they can enjoy their big day to the fullest.
We are able to provide services to a wide range of locations across the West Virginia tri-state area. Contact us for a free estimate on your next event and we encourage you to check out our reviews and Facebook page! Thank you!​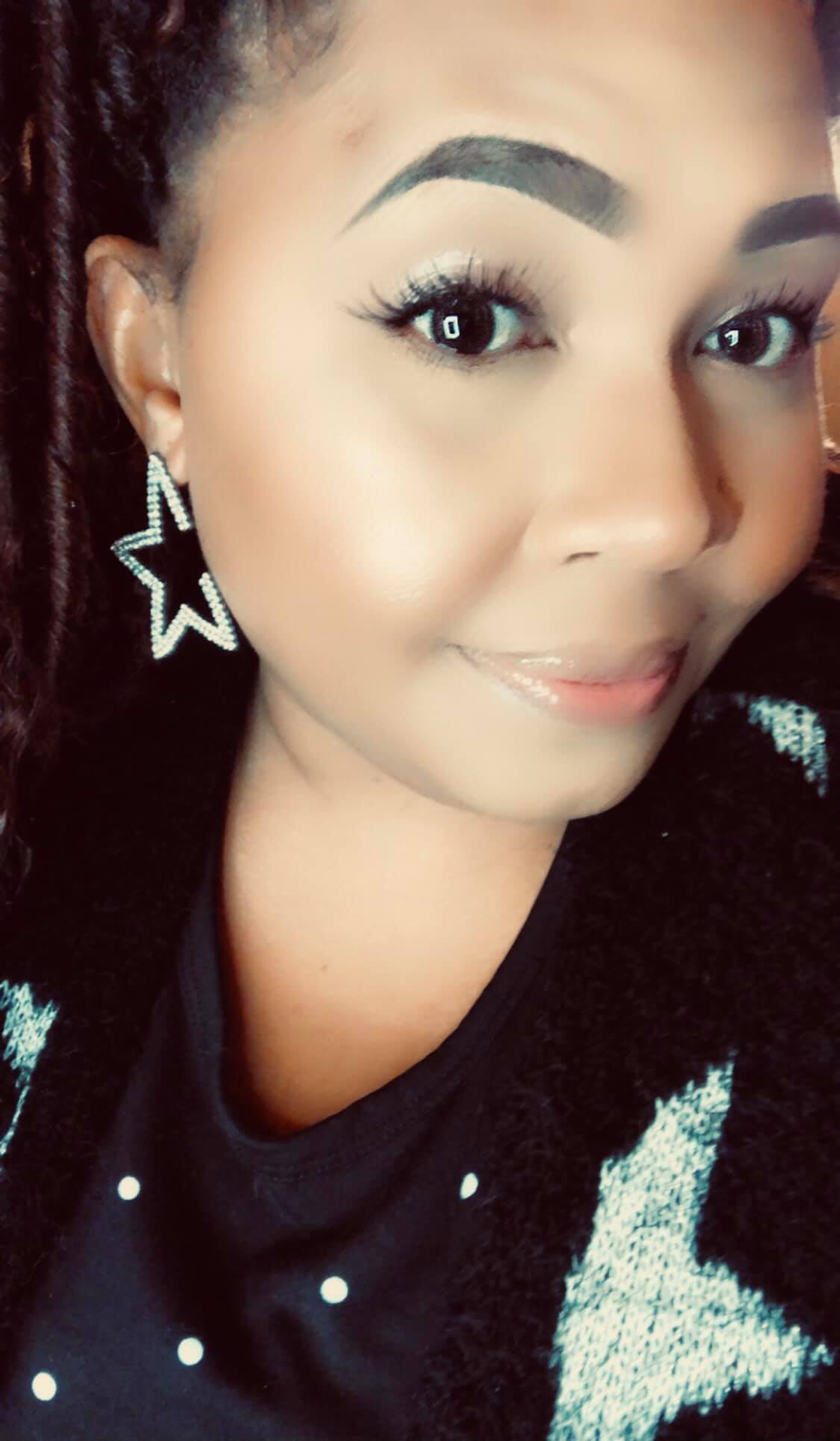 Dawnjonelle Wahine Ali'i Lynch
He personally delivered the best meal to my job. After having a long week at work the last thing I wanted to do is cook dinner. Thank you for taking care of this. The food is amazing!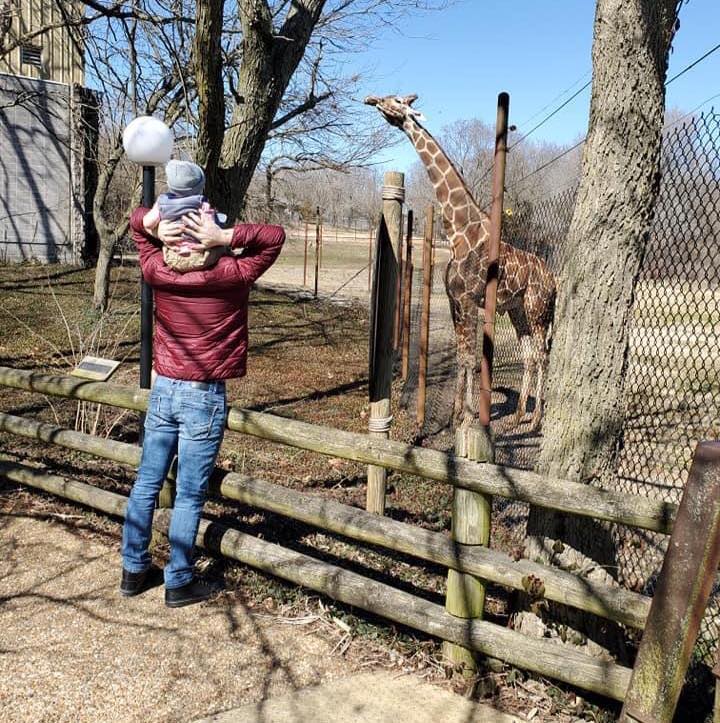 Brody Bellah
The best food around for a great price, highly recommended. The Hibachi Chicken here is Amazing and so is everything else, the cooks have great experience and don't miss a beat! 11 out of 10 guaranteed no matter what you are hungry for!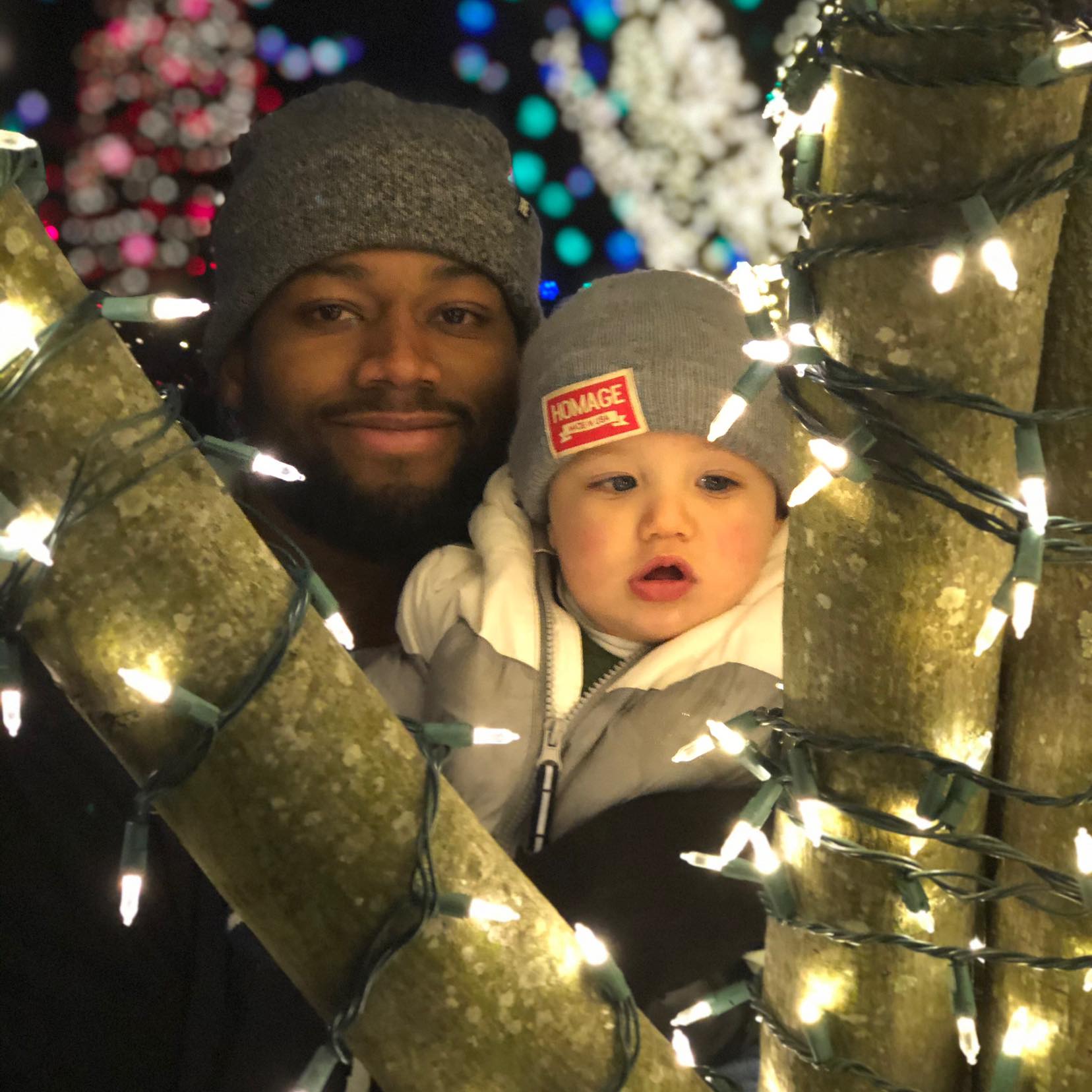 Jaylen Blanks
Great service and food. Never disappoints!
Versatility At Its Finest
Here's what we bring to the table when you hire us.

The Best Catering in the Area
"Austin catered my baby shower and it was amazing! The food was delicious and displayed beautifully! Very professional and easy to work with. We were so pleased with our catering! Highly recommend!" – Tara