We Are Everything Catering!
Culinary Art Company was founded on hopes and dreams. Hopes to create happiness through culinary arts, while providing a service that fulfills the needs of others.
There is nothing Culinary Art Company can't handle! We provide excellent service as well as a professional display that can accommodate any event!
All orders are personalized to meet customers needs.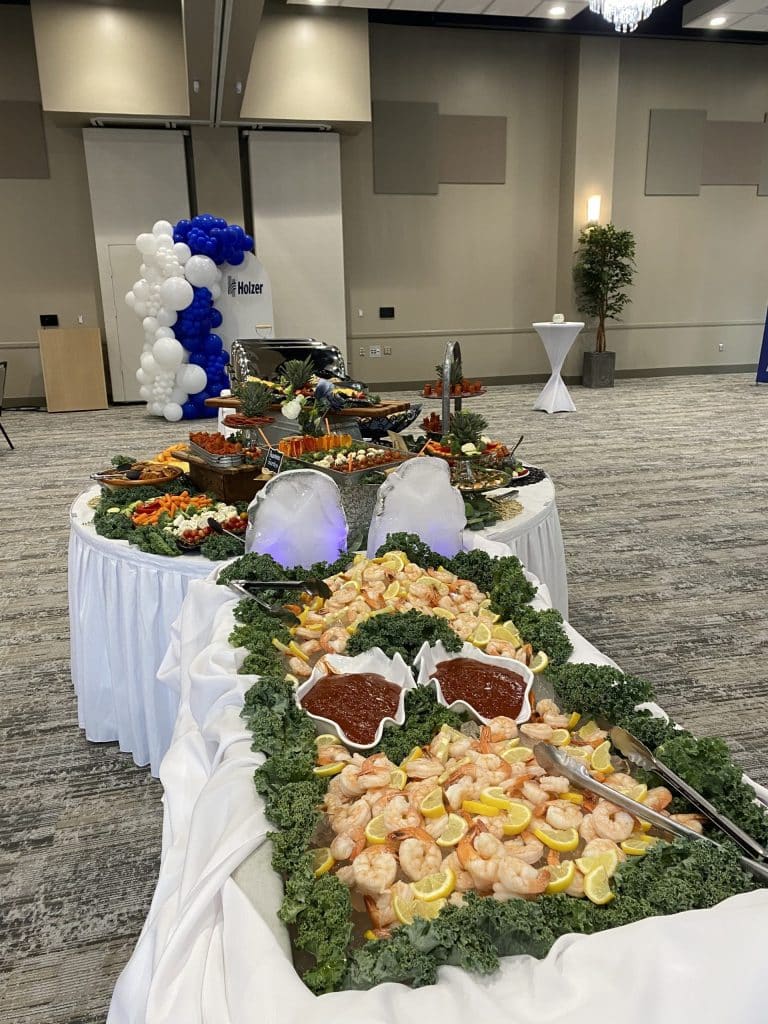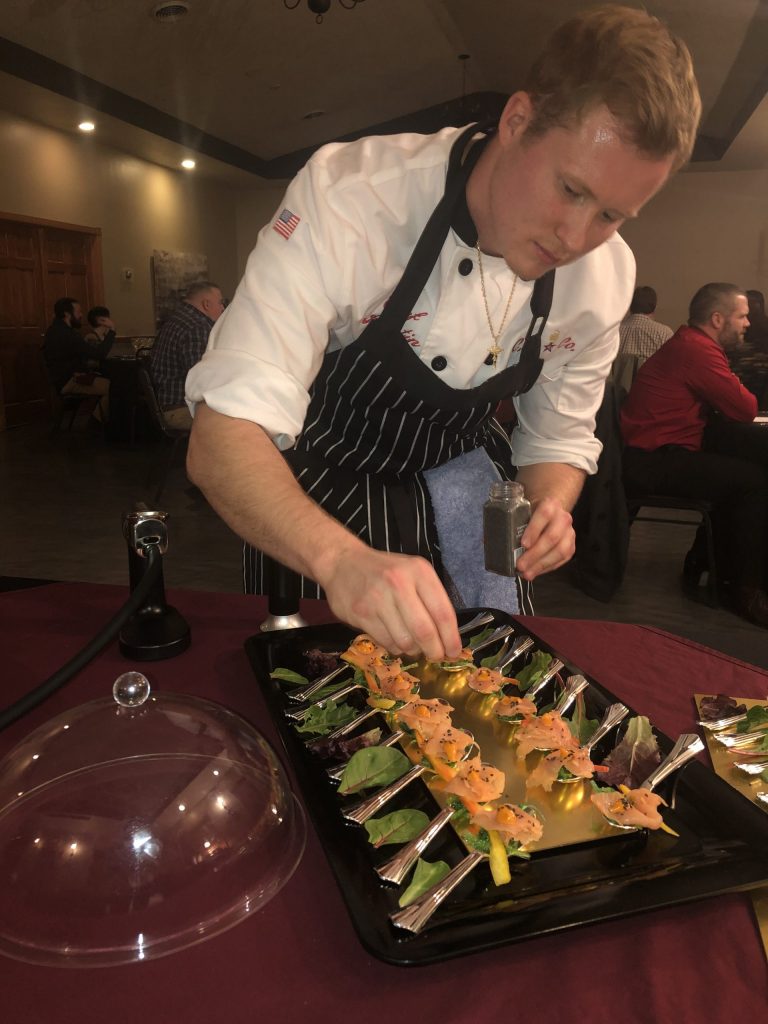 Enjoy a 5-Star Dining Experience!
C.A-Co. offers a 5-star dining service that you can enjoy at the comfort of your own home. Give us a call to plan a menu that will be memorable!
We are your one stop shop for party rentals!
We offer cutlery, linens, party tents, professional sound equipment, etc.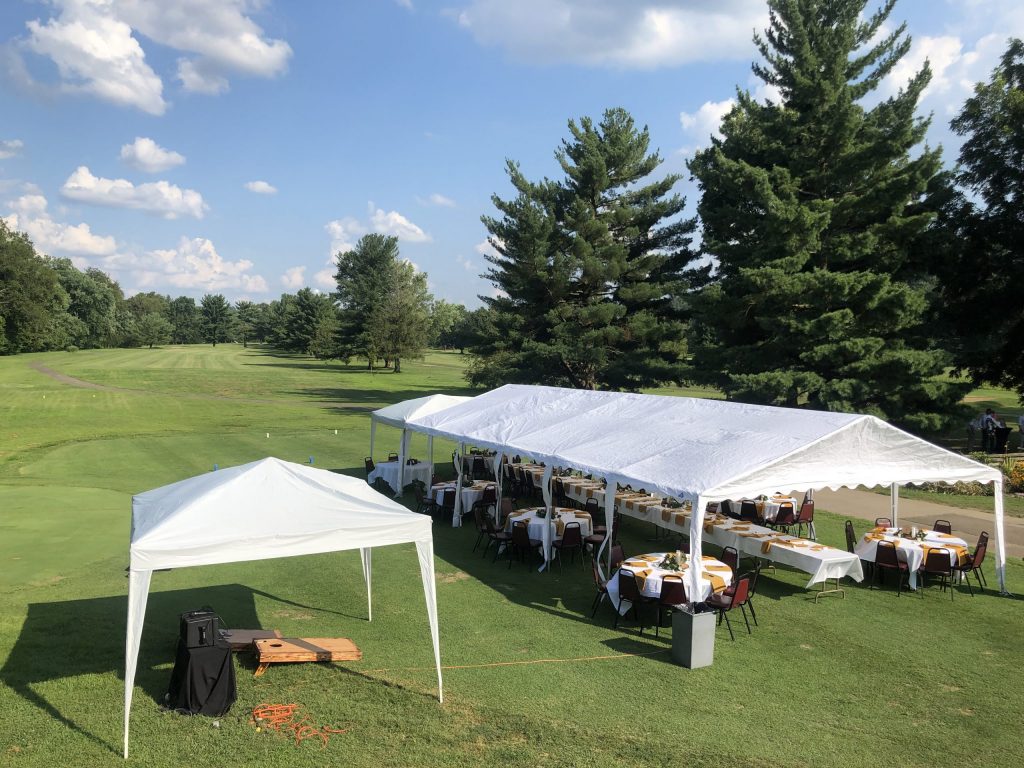 Looking to contract or outsource your food service?
Or maybe you just need help with operations, cost control, or efficiency. Give us a call and see what our professional team can do for you!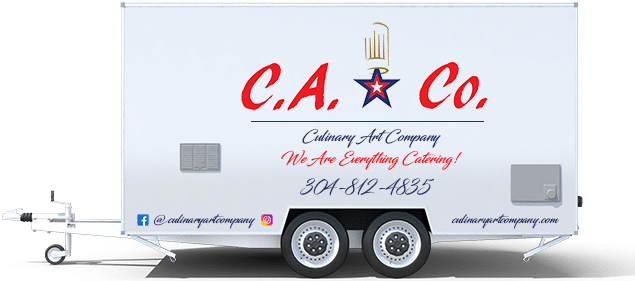 Our food truck is versatile. All menus can be personalized!
Need a place for you or your guests to stay?
If you have an event where guests will be traveling from afar, sometimes it's safer for them to stay in the area for a night or two before and/or after your event. Check out our AirBnb stays!